Illovo Sugar Africa - About Us
OUR BUSINESS
---
As Africa's biggest sugar producer, we have extensive agribusiness operations in six African countries, manufacturing sugar and downstream products from cane supplied by our own agricultural operations and independent local growers.
ILLOVO SUGAR AFRICA is a wholly-owned subsidiary of Associated British Foods plc (ABF), a diversified international food, ingredients, and retail group operating in 52 countries.
VALUE & QUALITY-DRIVEN INDUSTRY
6m
TONS OF CANE
PRODUCED
ANNUALLY
9m
TONS OF CANE
DELIVERED BY
OUR GROWERS
1.7m
TONS OF SUGAR
MANUFACTURED
Produces co-products
downstream of the sugar and
syrup making process, including
furfural and its derivatives,
ethyl alcohol, lactulose and co-
generates electricity.
Floriano Magagula, Illovo Sugar Malawi – Engineer, Nchalo sugar factory: "Due to Illovo's location across sub-Saharan Africa, I get a lot of exposure to other operations in neighbouring countries, as well as knowledge, experience and resources. This, to me, is invaluable as I start out in my career."
Read Floriano's personal story here.
500 000
LIVES IMPACTED
ANNUALLY
Locally sustainable, globally supported.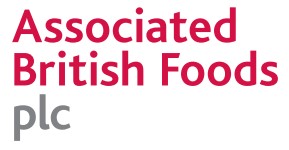 Associated British Foods is a diversified international food, ingredients and retail group with sales of £15.8bn, 138 000 employees and operations in 52 countries across Europe, southern Africa, the Americas, Asia and Australia. It aims to achieve strong, sustainable leadership positions in markets that offer potential for profitable growth, and deliver quality products and services that are central to people's lives. The business is split into five segments: Grocery; Sugar; Agriculture; Ingredients; and Retail.

AB Sugar, an operating division of ABF, is an industry-leading group in the international markets for sugar and sugar derived co-products. It has operations in the United Kingdom, Spain and China, together with those of Illovo in southern Africa. In total, AB Sugar has 27 plants in 10 countries and employs around 32 000 people.
GROUP HOLDING STRUCTURE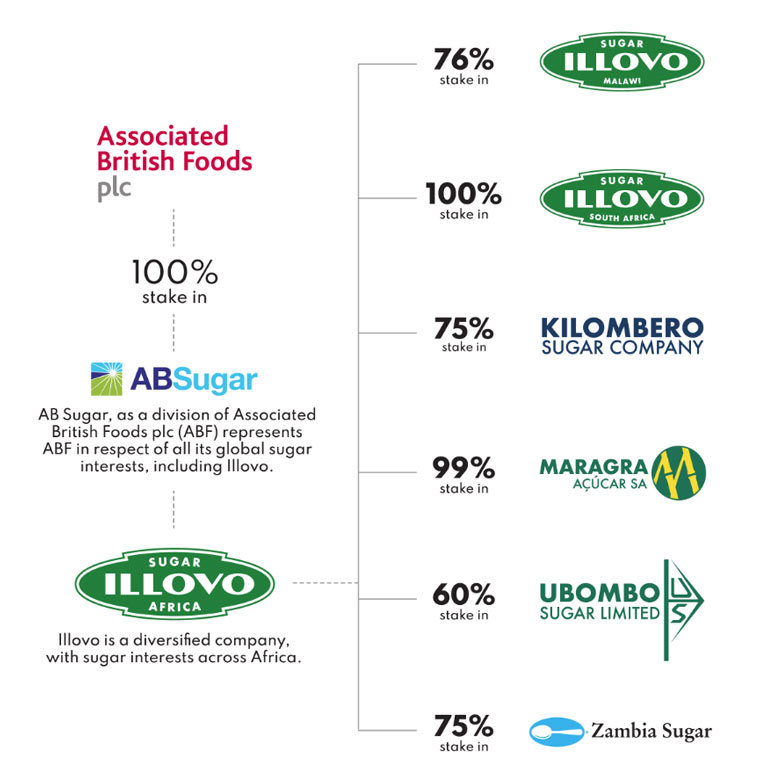 GROUP HOLDING STRUCTURE

Focused on being an invested citizen in the African countries where we operate.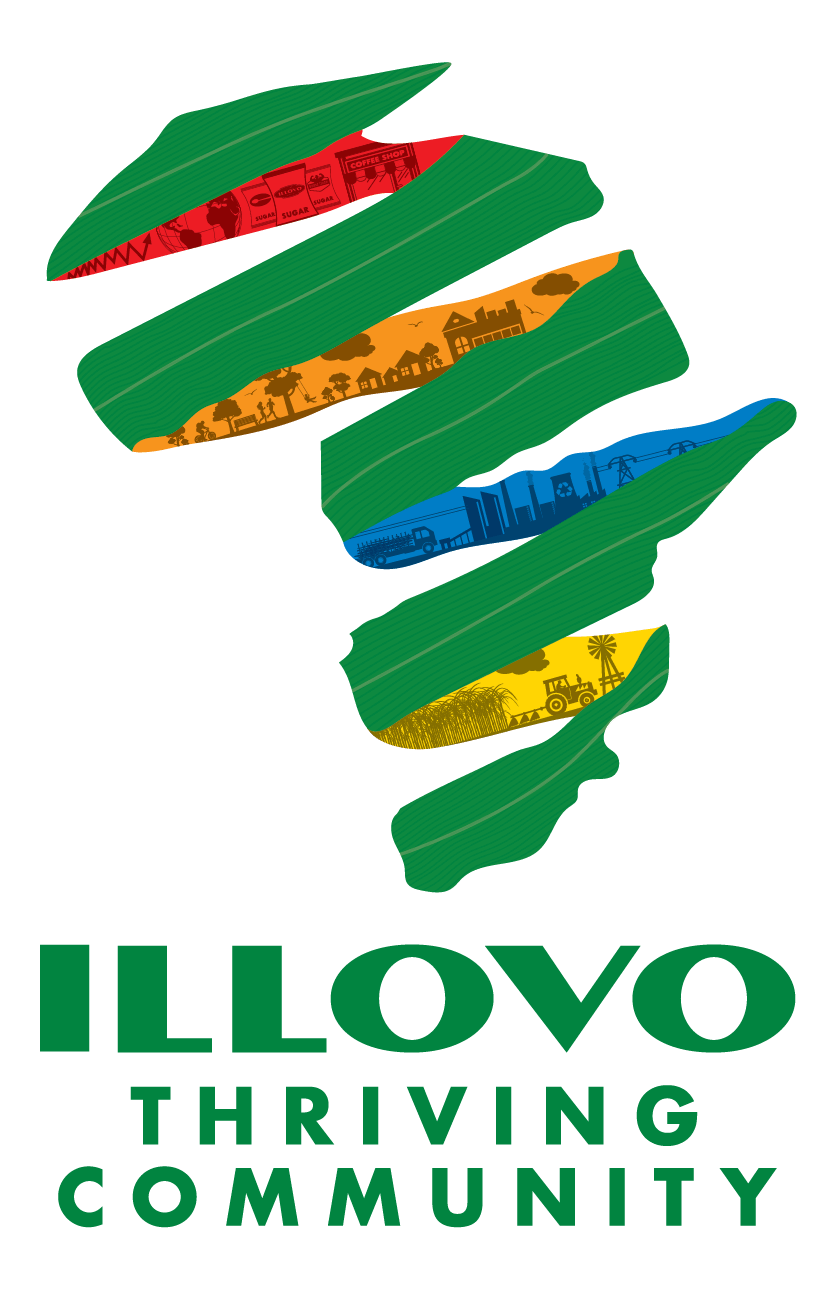 SUGAR MARKET LEADER
Collectively represents the African melting pot of vibrant markets across the continent where we, together with the agricultural produce and manufactured goods derived from our Thriving Community, consistently serve our customers and consumers quality products in the format they require and at the price they can afford.
COMMUNITY CONNECTED
Collaborative and cooperative stimulation of economic activity, hand-in-hand with the people, civic structures, and the governments of our local communities, strengthens the growth and development of African nations.
QUALITY & VALUE DRIVEN INDUSTRY
Building on our 125-year success in sugar and downstream product manufacture on the African continent, while actively encouraging innovative commercial community opportunities aligned to our core expertise, is a powerful combination invited by Africa's governments to unlock national growth in the countries in which our businesses operate.
SUSTAINABLE AGRICULTURE
Creating value from local agricultural resources in a responsible, sustainable manner provides the opportunity for multiple stakeholders to share in the beneficial outcomes of commercially orientated community projects. Through Illovo's transfer of knowledge and its ability to facilitate community access to scarce resources, sugar cane becomes one of many agricultural crops contributing to rural economic growth.
From small beginnings to the 130 year legacy of an African sugar giant.
1891
Reynolds Brothers Limited is listed as a public company and Charles George (CG) Smith, a local entrepreneur, is appointed as its agent in Durban. This sparks the genesis of CG Smith Sugar.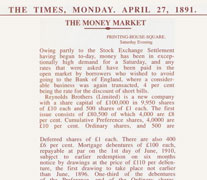 1893
C.G. Smith becomes a shareholder in Reynolds Brothers.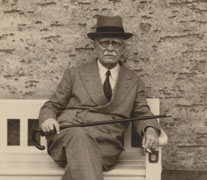 1904
The Umzimkulu Mill joins the Smith fold.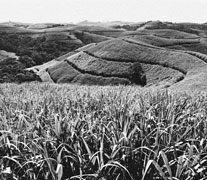 1915
Reynolds Brothers opens the Sezela mill; and Natal Cane By-Products Limited (now Illovo Merebank) is listed as a public company.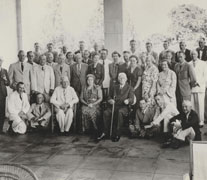 1925
The Illovo Mill, just south of Durban, is the first in South Africa to operate a refinery.
1962
The year of the "Sugar Wars", involving a consortium of CG Smith and Company, Reynolds Brothers Limited, Tongaat Sugar, Crookes Brothers and Gledhow-Chaka's Kraal, which takes a controlling interest in Sir JL Hulett and Sons.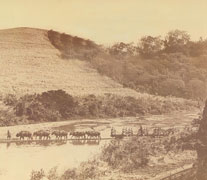 1976
The CG Smith Group's sugar interests are merged into CG Smith Sugar Limited.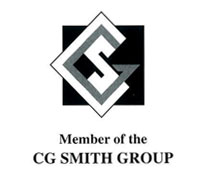 1977
CG Smith Sugar Limited acquires the Illovo Group from Tate and Lyle.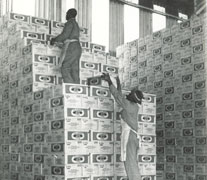 1991
CG Smith Sugar Limited celebrates its centenary.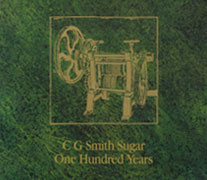 1992
CG Smith Sugar is listed on the Johannesburg Stock Exchange (JSE), and the company acquires the Umfolozi sugar mill.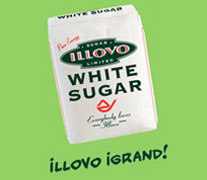 1994
The company name is changed to Illovo Sugar Limited to identify with the Illovo brand of sugars and syrup.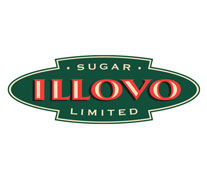 1996
Illovo acquires a 50% stake in Maragra Açúcar SA in Mozambique.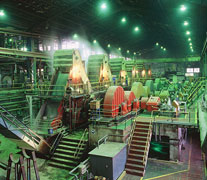 1997
Illovo acquires Lonrho Sugar Corporation Limited, with sugar assets in Malawi, Eswatini, Mauritius and South Africa.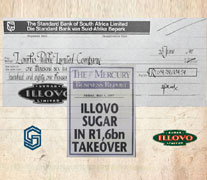 1998
Illovo acquires a 55% stake in Kilombero Sugar Company in Tanzania.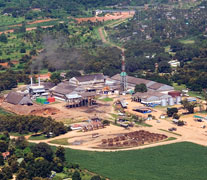 2001
Illovo sells its Mauritian interests and acquires a controlling interest in Zambia Sugar Plc.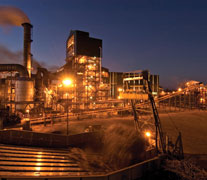 2006
Associated British Foods plc., a company listed on the London Stock Exchange, acquires a 51% controlling stake in Illovo.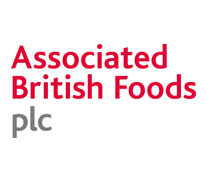 2009
The major cane and factory expansion of the Nakambala sugar mill in Zambia, which results in a doubling of annual sugar production to more than 400 000 tons, is successfully commissioned.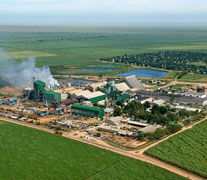 2010
The South African business is re-structured and its relevant assets transferred to a wholly-owned subsidiary, Illovo Sugar (South Africa) (Pty) Ltd.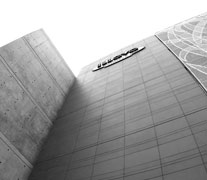 2011
The successful commisioning of Ubombo's major factory expansion and co-generation project in Eswatini.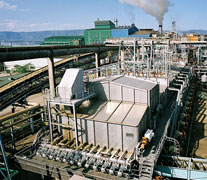 2013
The new South African warehouse is officially opened in Pietermaritzburg and Kilombero's new distillery is commissioned.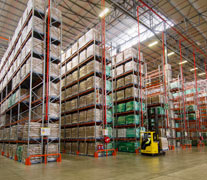 2016
Illovo Sugar Limited becomes a wholly owned subsidiary of ABF.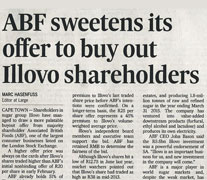 2016
Zambia Sugar commissions its sugar capacity expansion project which includes the construction of a high-specification refinery to more than double annual refined sugar production capacity to around 100 000.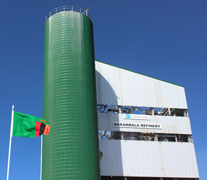 2017
Illovo Sugar Limited adopts the name change to Illovo Sugar Africa (Pty) Ltd, and the Group embarks upon on a significant market-focused drive to become a consumer facing organisation.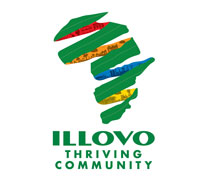 2019/20
Illovo launches the Group-wide Fit4Future initiative focused on addressing the Group's cost base and driving efficiency improvements along the entire value chain.

The Group re-aligns its operating model in support of its strategy to become a more local and regional, consumer-centric business.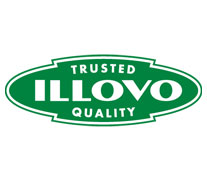 2020
Illovo acquires a further 20% interest in Kilombero Sugar Corporation Limited to bring its total holdings in the company to 75%, with the balance of the shares owned by Government of Tanzania.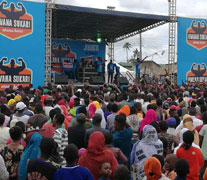 2020
Maragra Açúcar SA in Mozambique is recapitalised representing a significant vote of confidence in the business and its continued growth opportunities in the Manhica district.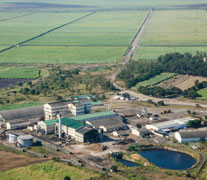 2021
Illovo Sugar Africa notches up 130-years of sugar cane and downstream products manufacture; and at the same time, announces approval of the Kilombero expansion project in Tanzania which at +R3bn, is the Group's biggest-ever expansion project to date.